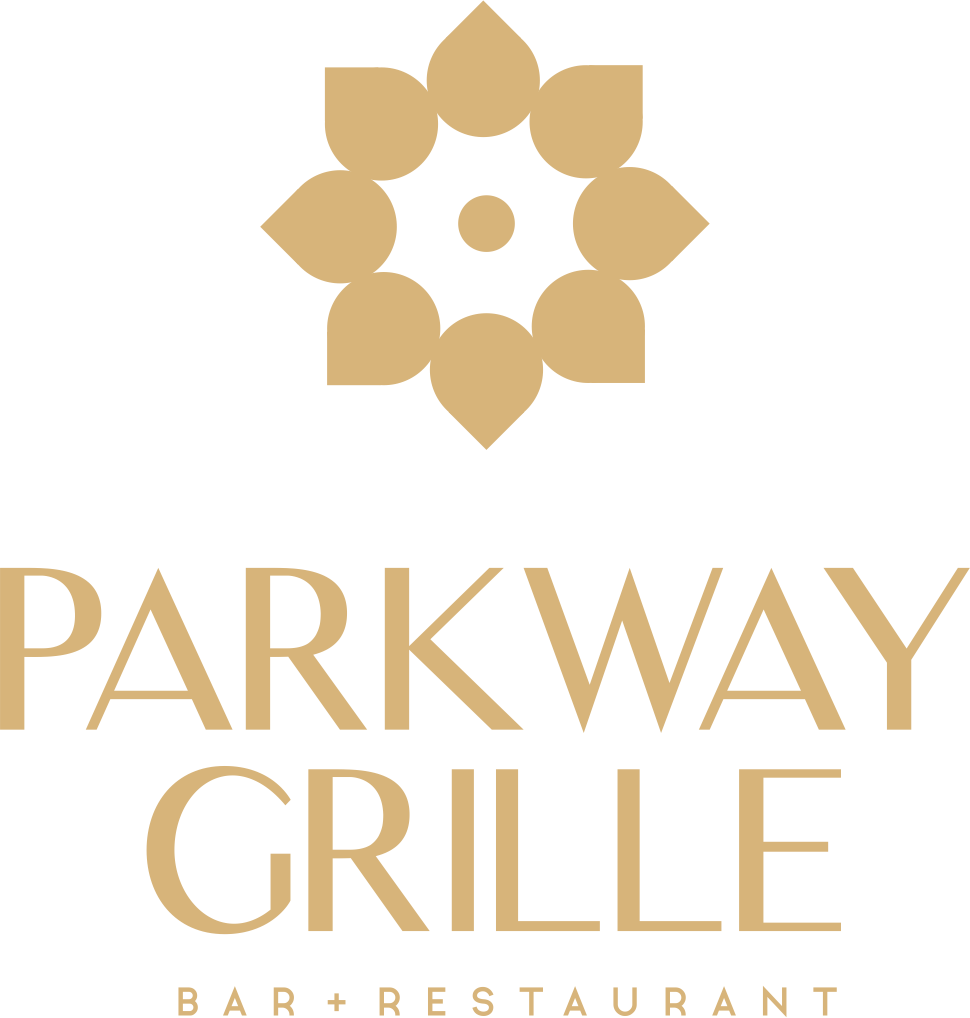 NOW OPEN FOR Restaurant DINING!
Relax and unwind at Wilsonville's newest gathering spot, Parkway Grille Bar & Restaurant. It features warm open space dining, with engaged staff members, creating signature moments and memorable experiences. Taste the seasons, inspired by local producers with cuisine grounded in Pacific Northwest traditions, combined with Mediterranean influences.
Place an order today!